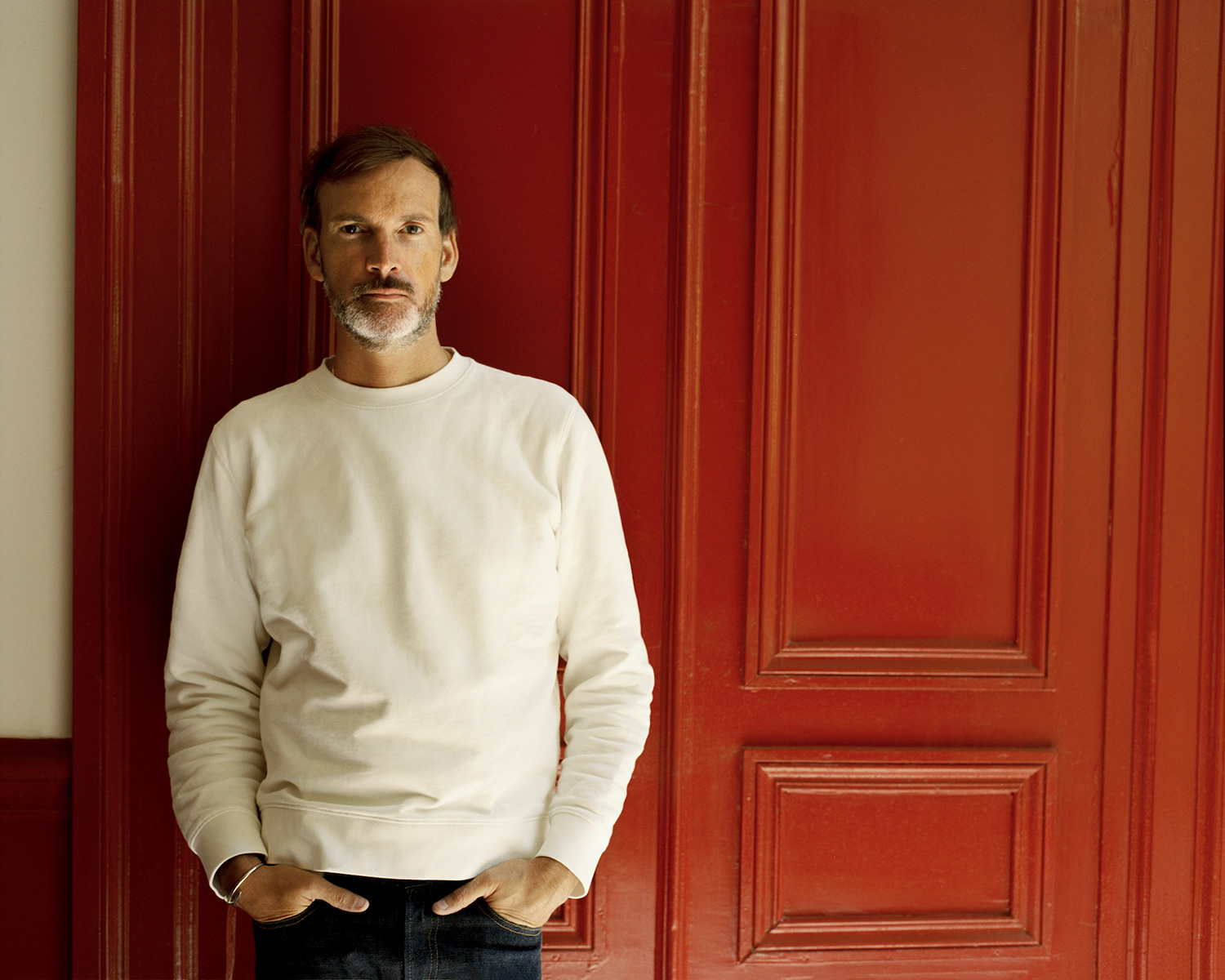 Pierre is way more than a florist. He opened his store in 2013 and never stopped exploring and creating with flowers and plants since. Nestled in a tiny street of the 9th in Paris, very close to Pigalle, his store gives a glimpse of Pierre's universe and sensibility. You discover weird and forgotten flowers, and they are associated with both antique and contemporary elements. Today, besides the boutique, Debeaulieu is creating set designs for events within its studio, recalling mysterious paintings or sculptures. Thanks to plants, Pierre takes us on a journey. Here are his 5 favorites.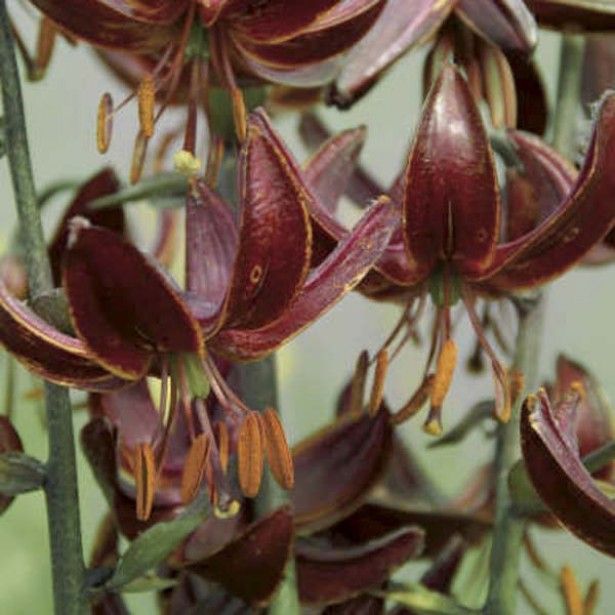 I like its elegance and its 90s graphic "design".
Its color palette is incredible, like the way it stands.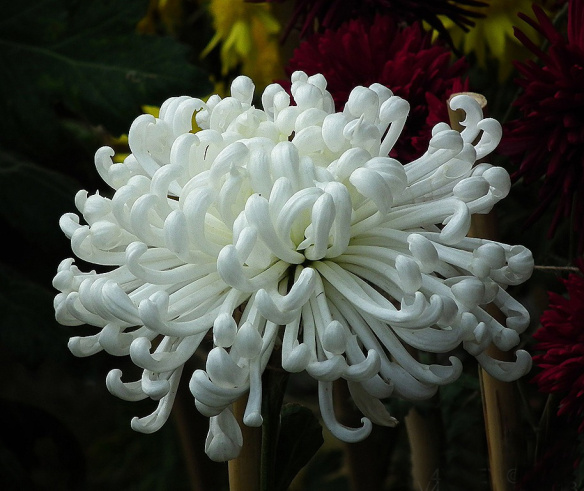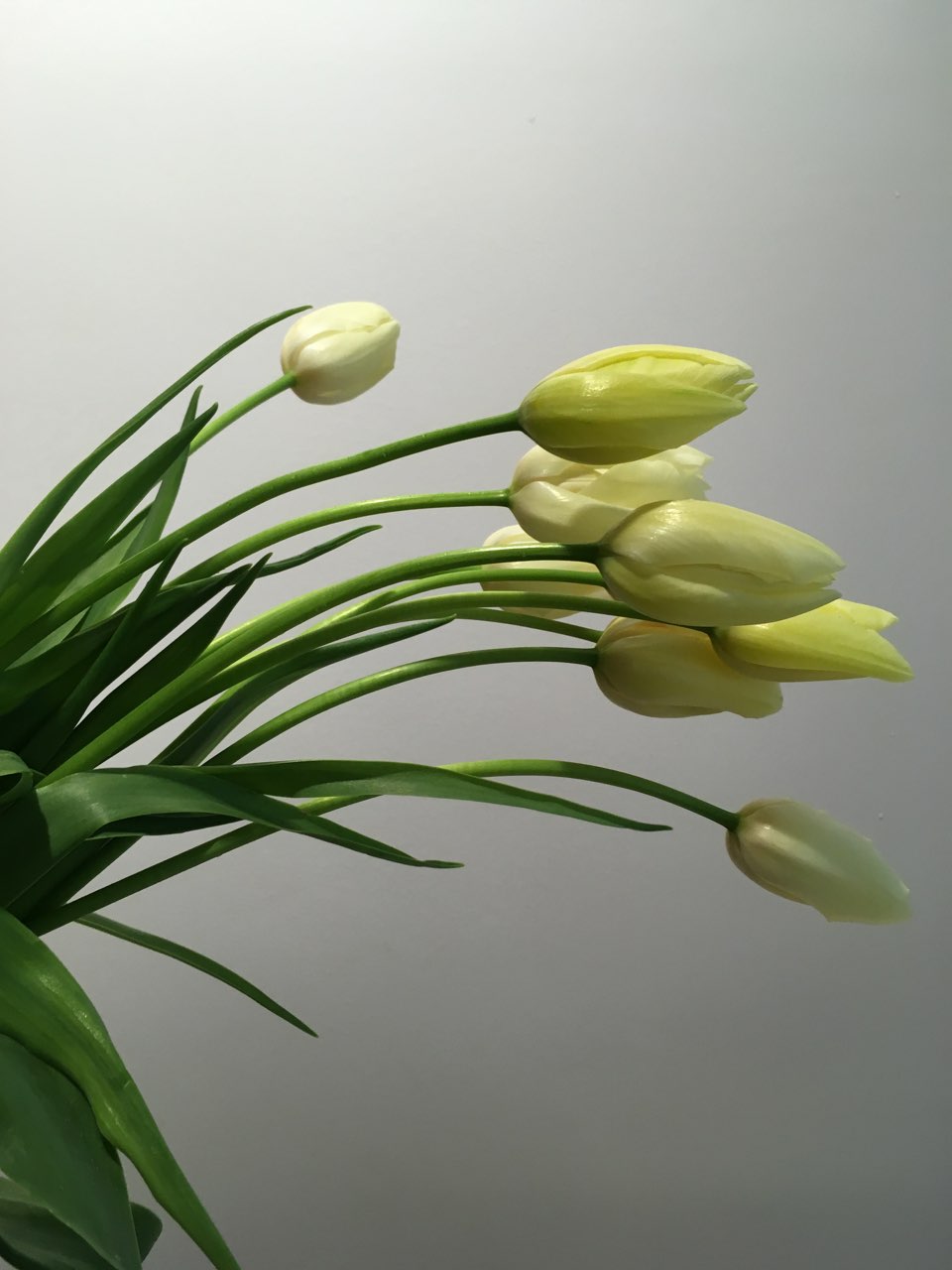 I always found its display impressive and it is very pure.
It is a nice blend of nervosity, toughness, and majesty.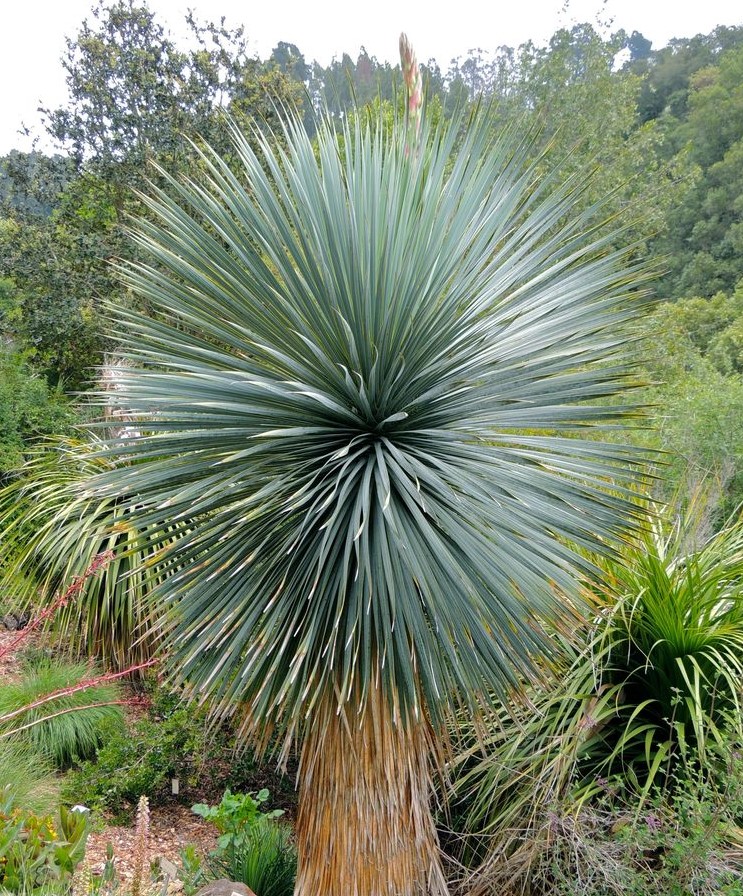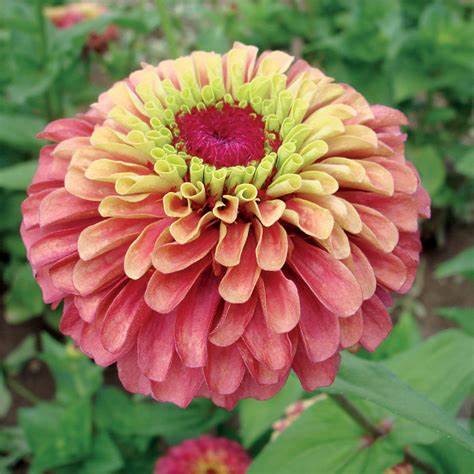 I love its colors, its matt-grained texture and the simplicity of its lines.