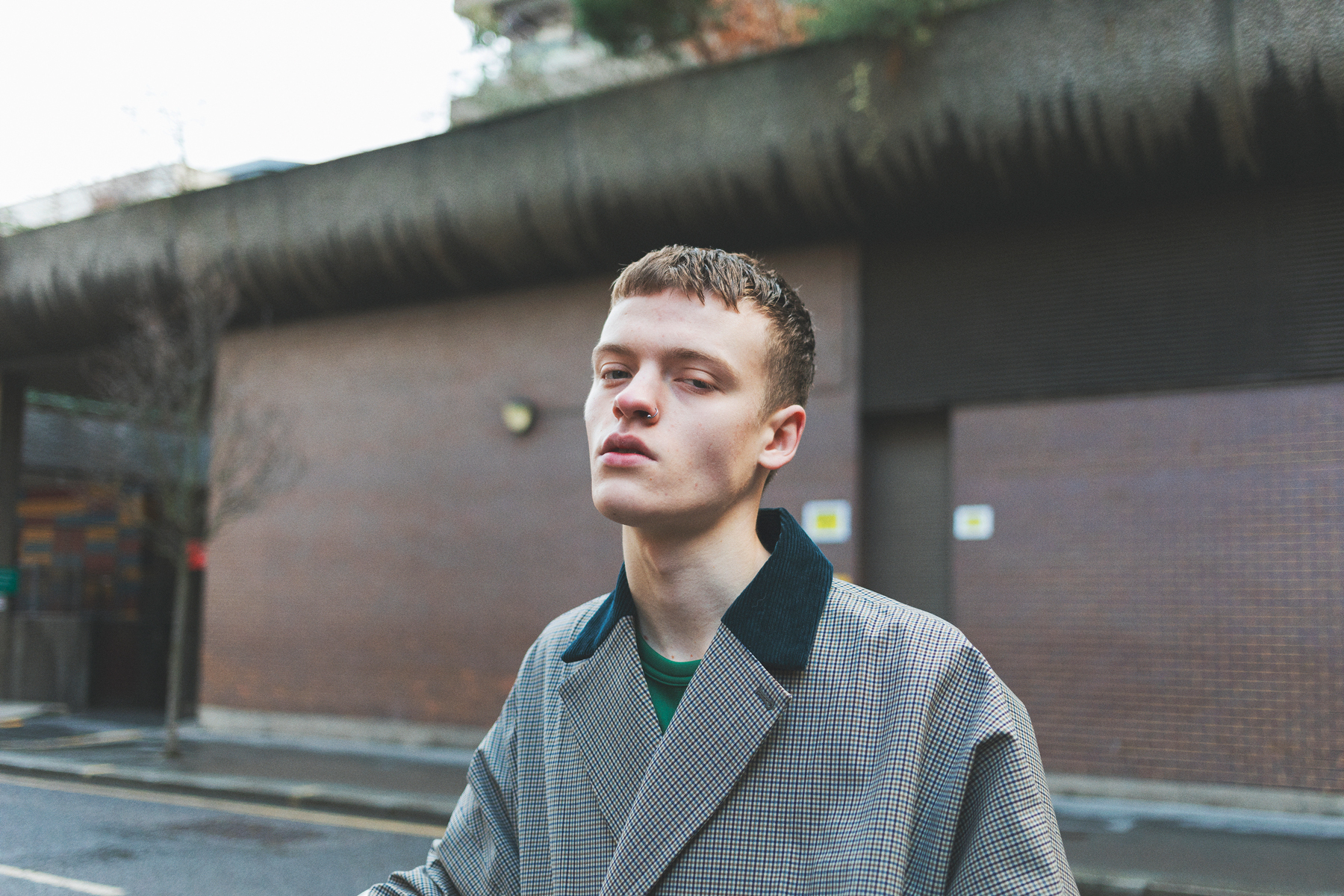 F/CE.
The theme of the collection is one "nation" selected from around the world.
We actually visit the country used as the theme, experience its lifestyle, history, art, music and other culture,
and use the inspiration we felt there in the designs.
Theme=Nation will change over several seasons.
We also take great care with specs and function, as well as a high level of perfection as tools.
We complete F/CE. products by adding images gained from travels to functionality that helps you live a pleasant daily life.
.
.
.
2021 S/S "The United Kingdom_vol.5" – MADCHESTER
This collection focuses on the "Manchester Sound / Madchester" movement that occurred in Manchester, England from the late 80s through the mid 90s. Manchester Sound blended together aspects of Rock and Acid House, and it brought about a new movement in the music culture of the time.
It has had a lasting influence that continues to impact music culture today.
The movement originally grew out of England's Rave culture, embracing characteristics such as psychedelic staging and artwork.
These types of components were some of the key inspirations for the 2021 Spring / Summer collection. This collection lets you take a trip to Manchester to experience the local atmosphere and city culture, while also bringing in elements of modern fashion and culture. Just as you have come to expect, F/CE. provides unsurpassed functionality by utilizing the very best technical textiles and components with the utmost attention to detail.
The psychedelic staging and artwork that helped define this movement have inspired a vivid color palette that appears in various places throughout the collection.
F/CE. cares deeply about the environment, so the primary materials are synthetic, and a majority of the materials come from recycled components and organic cotton.