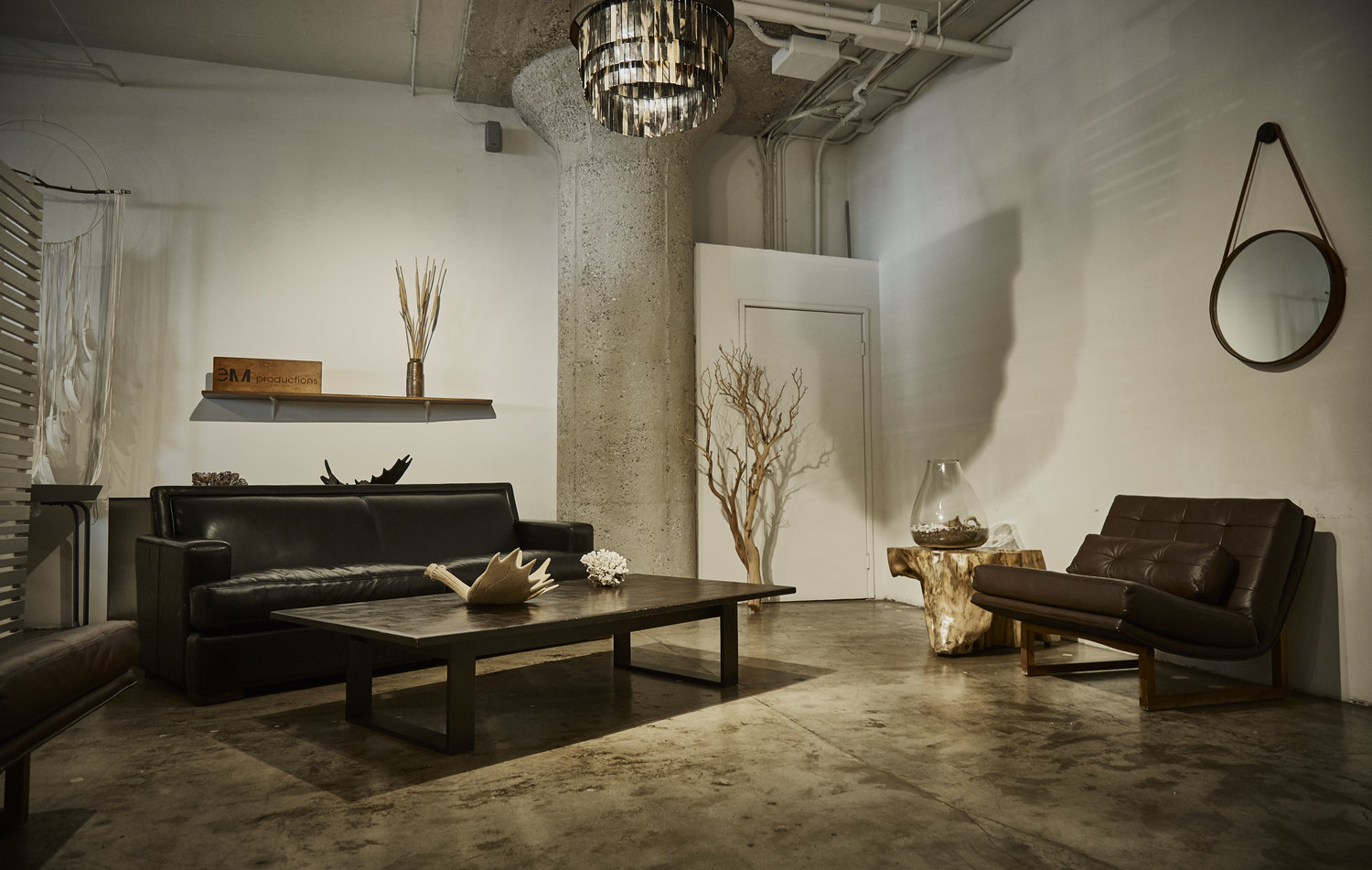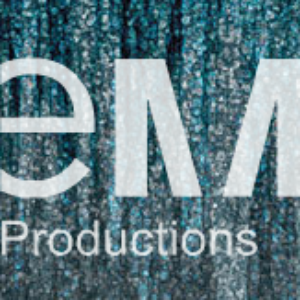 eMprds
Em productions is focused on choosing leading designers with a strong brand identity and strength in design aesthetic.
Relationships with top department stores and boutiques nationally and internationally have been established through years of experience and trust.
Our team has multiple levels of experience, knowledge and understanding in business, strategic distribution, placement, goals, selling, merchandising, follow-through and understanding of the creative end of design. This understanding and trust enforces secure relationships on both ends with stores and designers.
Our focus is on integrity when working with clients and longevity in building with them. Through this we are able to wisely build businesses and grow them as brands.