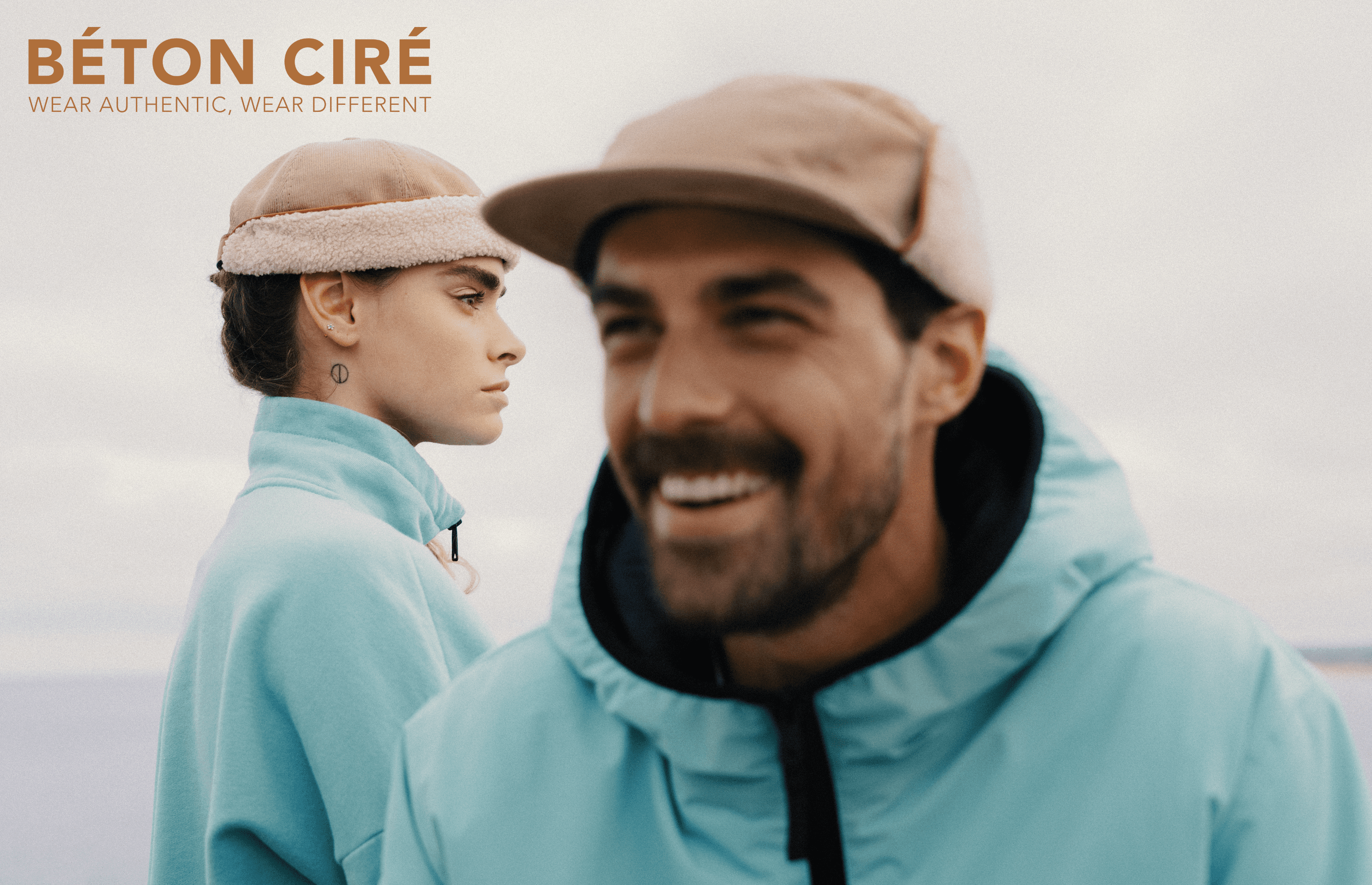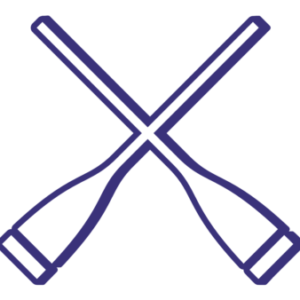 Béton Ciré
BÉTON CIRÉ was created in 2013, when founder, Amélie Le
Roux, was inspired to bring back the Miki hat from Brittany. It
soon became the Parisian brand's iconic product.
BÉTON THE URBAN – CIRÉ THE AUTHENTIC
Always keeping in mind that its first inspirations come from
love for the sea, for the city and for street art, BETON CIRÉ
constantly revisits tradition with a new eye and a touch of audacity.
A new story that is told each collection with the purpose of
taking you on a journey.
THE GREAT EXPLORATION
BÉTON CIRÉ's team is always traveling the world to select its
materials, combine its DNA with new know-how for production
and collaborate with the most beautiful points of sale on the
planet!