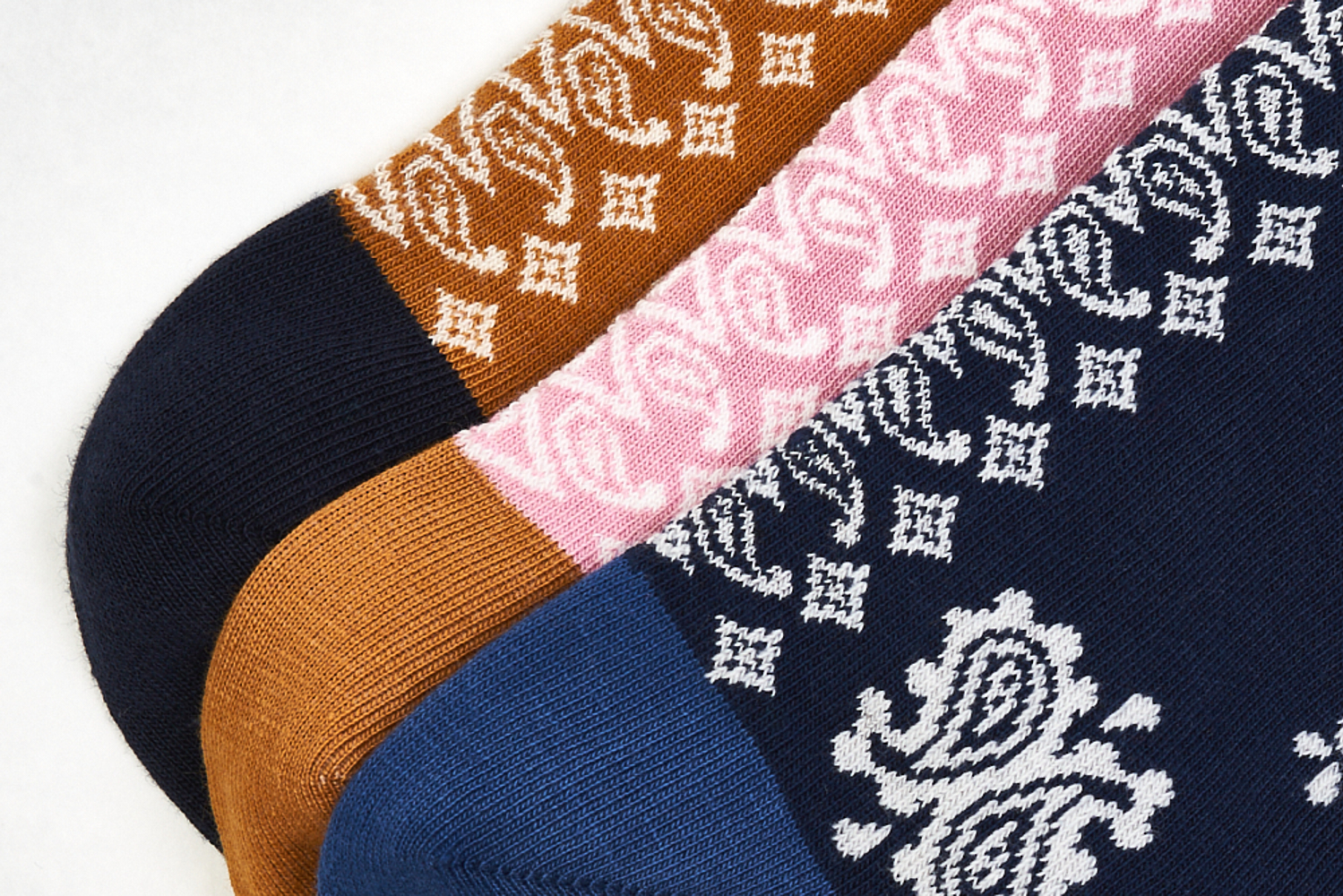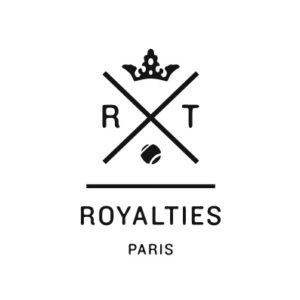 Royalties
Since 2011, we make socks for Men, Women and Children, ethically produced, using traditional and classic methods, with respect for time honored craftsmanship. All made in France, with local suppliers.
We use colour, playful motifs, timeless patterns and textures. We push the envelope on both fronts: tradition and creativity.
Our traditional side is familiar, open, sporty, preppy; a modern interpretation of Ivy League dress codes.
Our creativity stems from our French attitude. Whimsical irreverence, balanced together with quality and feel.
We love what we do and it shows.