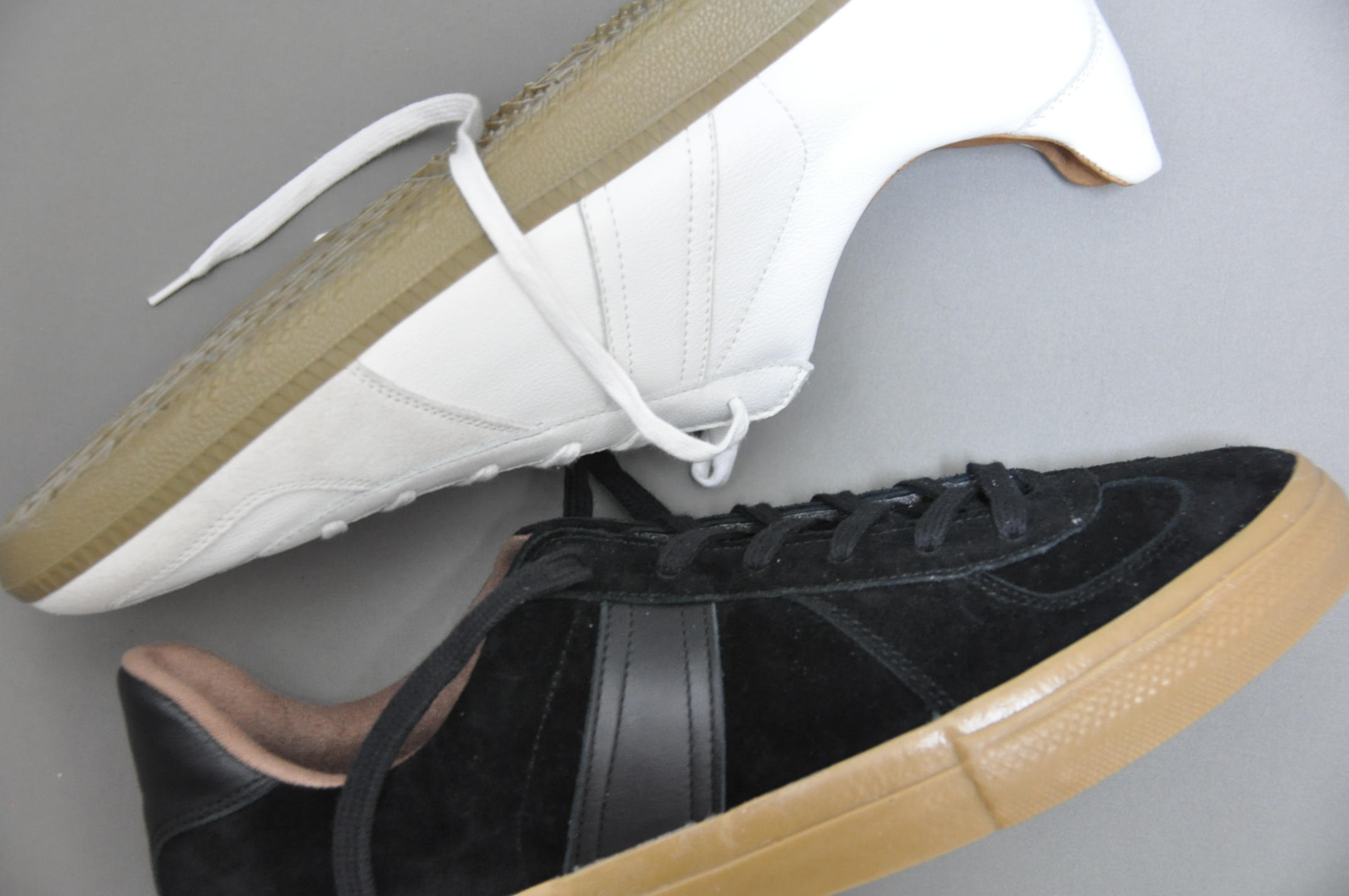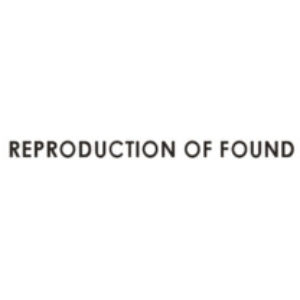 Reproduction of found
Reproduction of found was established in 2016 Spring/Summer.
Each collection from military trainer is produced from different countries where each having strong background making military trainers from the 1950s.
All line-ups from military is made by hand with extra manner of care.
Each pair inside the sole indicating model name, manufacturing country and also age of the original model to understand more about the model routes.
REPRODUCTION OF FOUND continue to find timeless and universal items, to focus reproducing military items with modern touch.