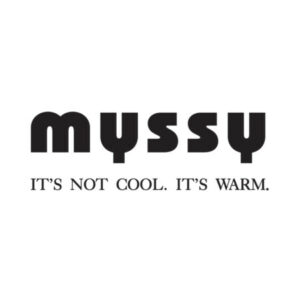 Myssy
Myssy is the most original and organic hat you can find. Nothing in our story fits the usual expectations. Or how does it sound to you:
Our every Myssy is knitted by a real Myssy Grandma in Pöytyä. We get our unique hand-dyed yarn from a local herd of Finnsheep. Everything is organic and original in our farm and nothing is cool in Pöytyä. Except when winter hits these parts.
That's why people here have inherited the skills to knit the most perfect Myssys in the world.