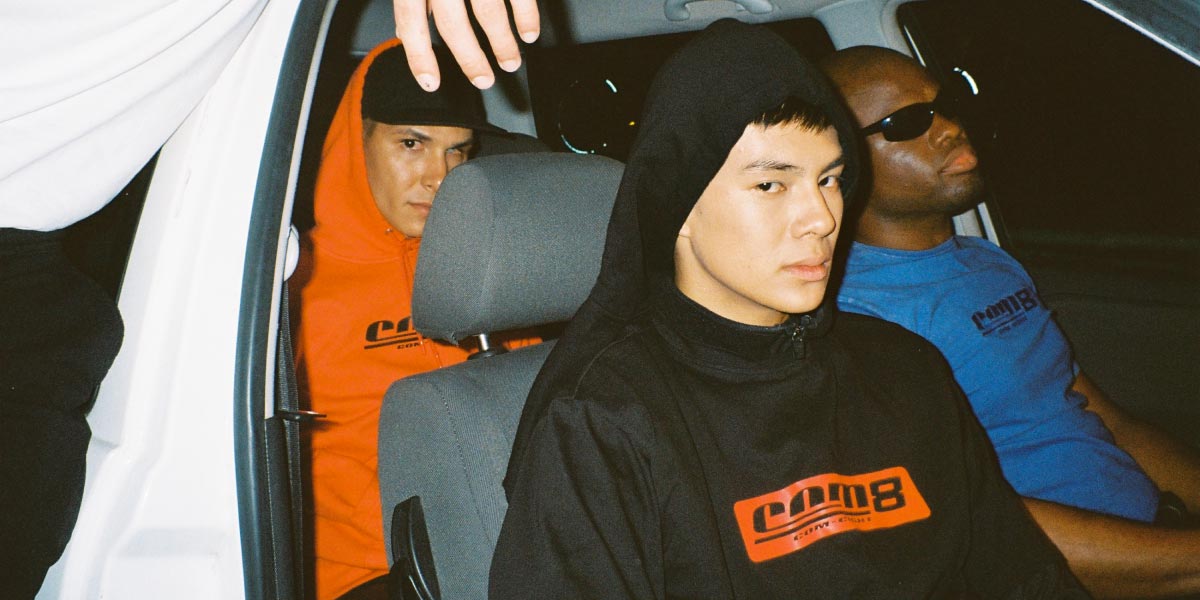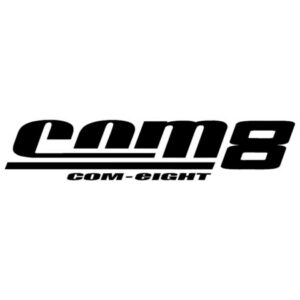 COM8
In 2020, millennials originating from Paris and its suburbs took over the brand. It's time, they thought, to revive the French street culture.
COM-EIGHT will once again carry its values to a high level of inclusiveness and diversity with the aim of bringing youth together while allowing each and everyone to claim her/his originality.It is one of the few French street label that genuinely highlights the young generation.
Heritage will bring back the memorable elements of Com-eight's collection from the 2000's. This collection is the story of a gang of friends with different social backgrounds. They are authentic, proud, audacious, rebels, curious and challenging.
Passionate about fashion and willing to succeed, they mix different cultural influences and are prepared to disrupt classical dress codes. Wearing Com-eight is more than just wearing clothes: it's making a statement.