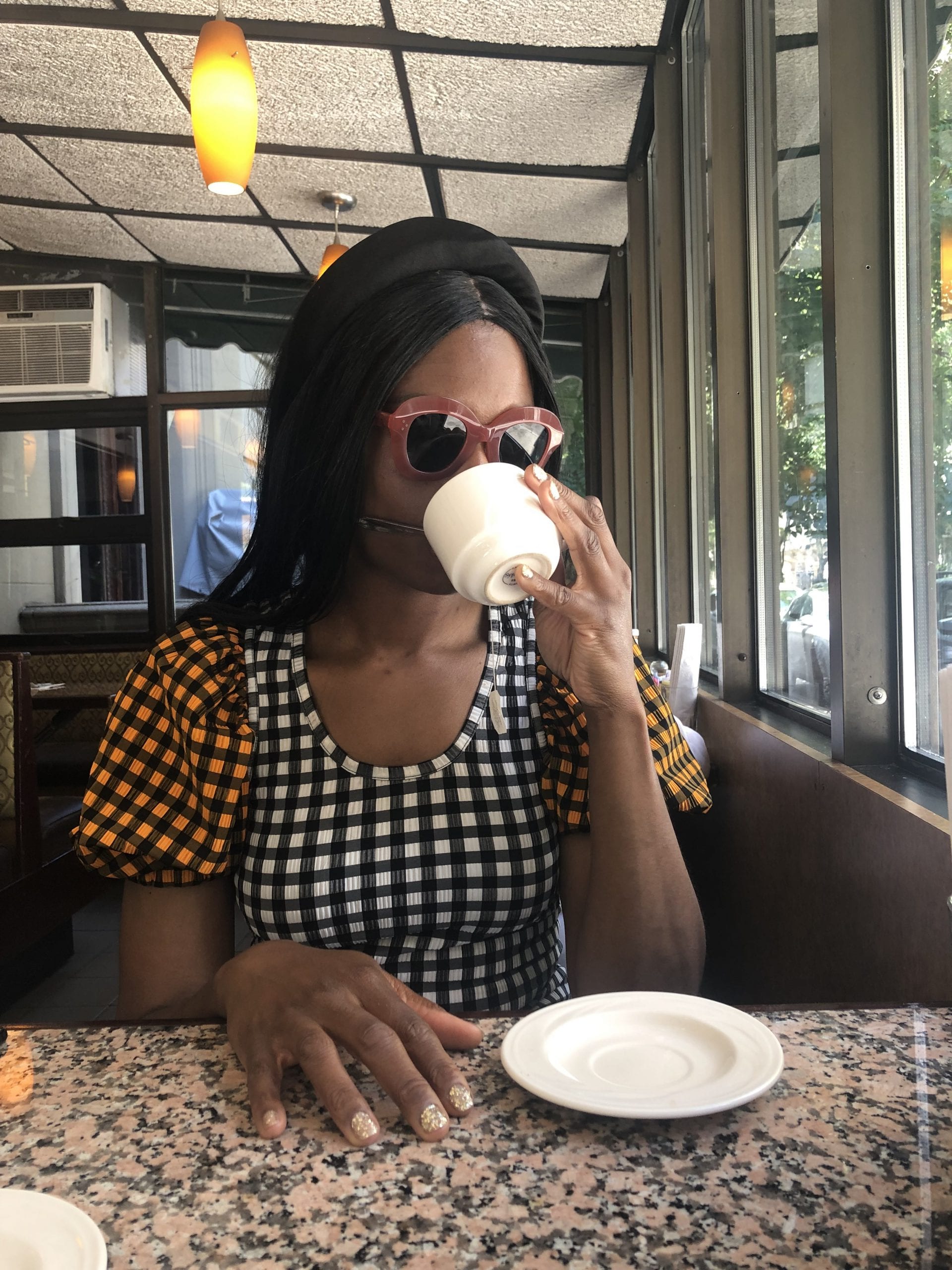 In a first life, Kristina Gisors was a fashion stylist for magazines. Then, she became Visual merchandiser for Cos and for Kenzo, for which she travelled the world for few years. As she closed this second chapter she opens a new one, The Skincare Store, a pop-up opening this week-end in Paris, gathering a unique selection of products from a dozen of clean / plant-based / organic / handmade / women-founded brands coming from US, England and Ghana. « It all began with skin issues », she admits, defining herself as a « skincare junkie » and it led her to look closer to what she ate, and then what she put on her skin. « I tried everything I could, all ranges of price » she smiles. Each time she travels, she comes back with her luggage full of products. « I like to share and meet, I wanted to make some of the best I discovered available to French customers » she explains. From thursday evening to saturday, her pop-up store will welcome people who are interested to know more about skin care. She even plans a talk on saturday with three Parisian women who created their own brands (Fresh Body and Green Mind, Almathea and Green Barbes). Right in the middle of the fashion week and just before the WOMAN show, she shares her best addresses when it comes to sweat, care and relax.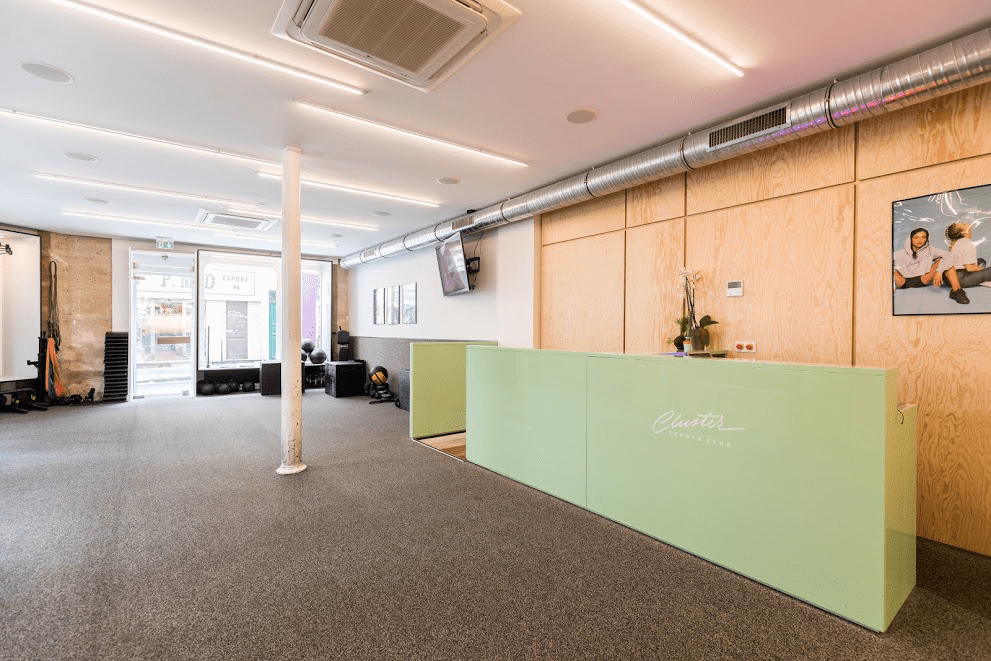 Sweat together, stay together
I've been going to this gym since 2 months now and I have to say they are the best for disciplined early bird like me. I have a crush on coach Hind, she whispers inspirational words close to your ear to push you to your best, but don't worry the twins Sébastien & Grégoire are great too (still don't know who is who). Cluster offers high intensity training : 7 exercises 3 times (around 21 minutes) with a teammate in order to create a group spirit to surpass ourselves together.
Tailor made for your skin
I am a genuine skincare junkie, I just found out that tailored skincare brand Seasonly open a skin studio that offers two 30 minutes facial treatments : face gym & face glow. Seasonly is best known for customized toxins free, cruelty free and vegan products according to your skin needs.
Answer few questions on their website and you will receive a unique face cream made only for you. Cherry on the cake, the packaging is personalized with costumers names. Yeah I love to see my name everywhere, don't you ?
Beauty from the inside
Still looking for that French glow ? Here is a brand that will enhance your skin from the inside.
Aime will make you rethink the way you should take care of your skin by taking care of your guts.
Yes you heard me well, guts, our second brain, play a big role on our skin's health. Aime offers 4 products, French glow, Urban glow, Pure glow and L'homme.
PS : during fashion week they are collaborating with the British beauty institute Pfeffer Sal, just book an appointment with them and you won't regret it.
Aime
3 rue du pont aux choux
06 42 34 56 31
aime.co
Body, mind, soul treatment
If you ever have been disappointed by dermatologist or facialist, you have to meet Mrs Huntzinger. Elaine is way more than a facialist, her way to take care of your skin is disturbing and fascinating. She creates an environment that facilitate complete trust in her ability and offers a range of treatments from acupuncture, oral massage, cupping to led therapy and more…
Me time in Tokyo
Harmonize your vital energies through different techniques of shiatsu. Suisen is a holistic self-care experience in the heart of Paris. A Japanese spa with a range a massages for physical and mental health and a tea shop that offers green tea straight from japan organic farmers' plantations. All in one place. All we need before, during and after Paris f*** week.
Suisen Paris
7 rue de Thorigny, 75003
01 57 40 62 44
suisen.fr
Flawless Yoga
I fell in love with Aurelie's approach of yoga and I swear Megan Thee Stallion tracks will make you forget the pain of your utkasana. She offers vinyasa yoga classes accompanied by a 100% hip-hop and r'n'b playlist by co-founder Naomi at Seasonly or the Lululemon boutique.
Follow @flawless-yoga to know when and where.
Infos
The Skincare Store by Kristina Gisors
Sept 26th/28th
70 rue Notre Dame de Nazareth
75003 Paris
Talk 11h on saturday (RSVP [email protected])